For most of us, regardless of which part of the world we live in, lives significantly changed over the past few weeks. Because of corona virus pandemics, the majority is advised to stay at home in an attempt to curb the virus. 
While the measures the governments took, which include movement restrictions, might be useful for stopping or at least taking control of the epidemics in their countries, it is not possible to deny that they take a toll on other aspects of health.  
These days or preferably weeks, many of us spend time stuck at home even though we know regular physical activity is essential to maintain good health. Living sedentary lives during these weeks can often make us depressed, anxious, grumpy, and so on. Consequently, many people gain weight.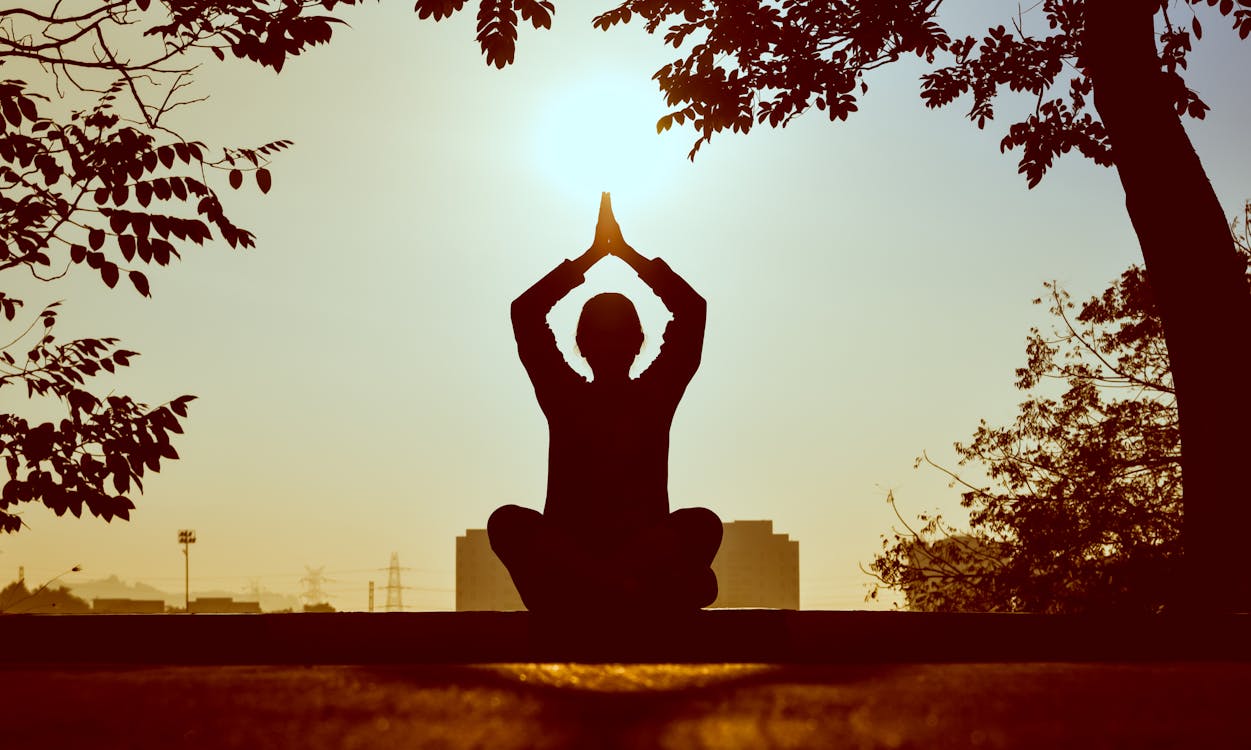 At some point, this becomes a bit disappointing, and we begin to wonder what we can do to lose these unplanned accumulated pounds. While some activities may seem difficult, there are a lot of yoga exercises to lose weight that you can do at home.  
Nutrition is besides work out another essential thing when you want to lose weight. Among diets that proved to be quite useful, there is a ketogenic diet. This diet is initially created to help people with epilepsy. It is based on the idea that we burn more fat by eating more fat because it is used instead of carbohydrates for energy. In case you want to try a keto diet, you might be interested in reading about the best keto protein powder.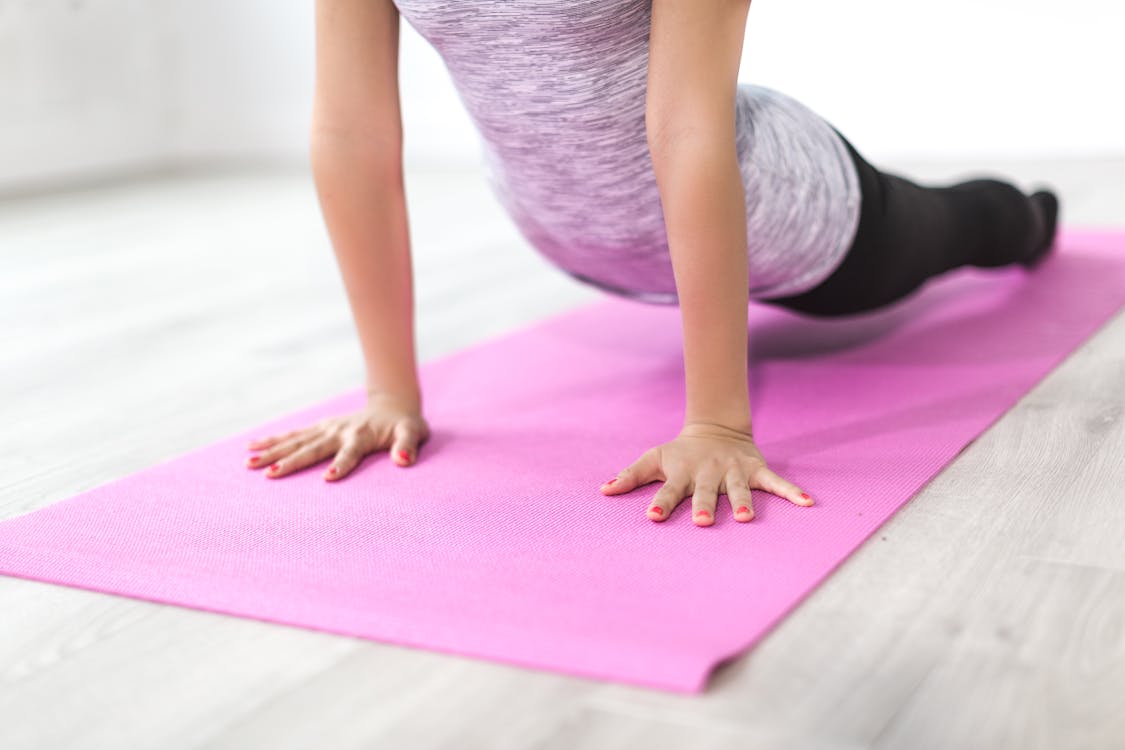 Yoga Lose Weight 
People often think that yoga is a slow activity that may be good for many things but has nothing to do with losing weight. It is, however, a pure misconception as there is a lot of yoga lose weight exercises. 
Let's see now what we can learn about yoga to lose weight at home.
Bikram Yoga 
This is one of the most known and maybe most intense yoga forms to get rid of pounds. When you want to lose weight with hot yoga, you have to be prepared to work hard. Training lasts for approximately 60 to 90 minutes and is done in a room with a very high temperature that goes up to 105℉.  There are different types of hot yoga as well, but the most famous is Bikram yoga. It is super intense, and the students perform 26 asanas or postures during this time. 
Baptiste Yoga 
It is otherwise known as Baptiste Power Yoga and is another type of hot yoga that can help you figure out how to lose weight by yoga in 1 month. This is a Vinyasa yoga form developed by Baron Baptiste, and according to him, it is focused on asanas, self-inquiry, and meditation. The temperature in the rooms where the classes are done is a bit lower than in the case of Bikram yoga, and it is around 90℉. Baptiste says that it is possible to adapt the intensity of exercises so everyone can do them regardless of their physical ability level.  
Power Yoga 
Power Yoga is a Vinyasa practice, and it is also super efficient when you want to drop pounds quickly. It is focused on physical exercises mainly and designed to increase strength, stamina, and endurance. It is directed not only towards burning fat but also speeding up the metabolism. If your reason for practicing is to lose weight, then you should get at least two sessions of power yoga each week.
Quick HIIT Yoga
This is a quick yoga created to practice balance and stability and improve energy levels. Because asanas are combined with high-intensity interval training, they are perfectly efficient when you want to lose weight quickly. It also does wonders in terms of improving overall cardiovascular health. 
Conclusion
As you can see, yoga doesn't have to be slow and low-intensity exercise. Indeed, its primary goal is to work on mind and body, but there are many forms designed as yoga to lose weight. Do you know some other yoga exercises that can help with burning pounds? 
Author's bio:  Adam Reeve is a fitness instructor and a blogger born and based in Sacramento. He is writing about fitness and wellness for our website. In his free time, he likes to read adventure and crime novels. Adam also loves traveling, and his favorite country is India. He spent there several years practicing yoga and learning to become an instructor.