There are always some powerful internal reasons for switching to vegetarian food, either we are talking about a powerful desire to live a healthier lifestyle, feeling compassion towards sentient life, or because you love the planet and want to help preserve it. No matter where your inner motivation comes from, we want to help you achieve stability in your new lifestyle with the following tips.
1) Research Where You Can Eat Vegetarian Food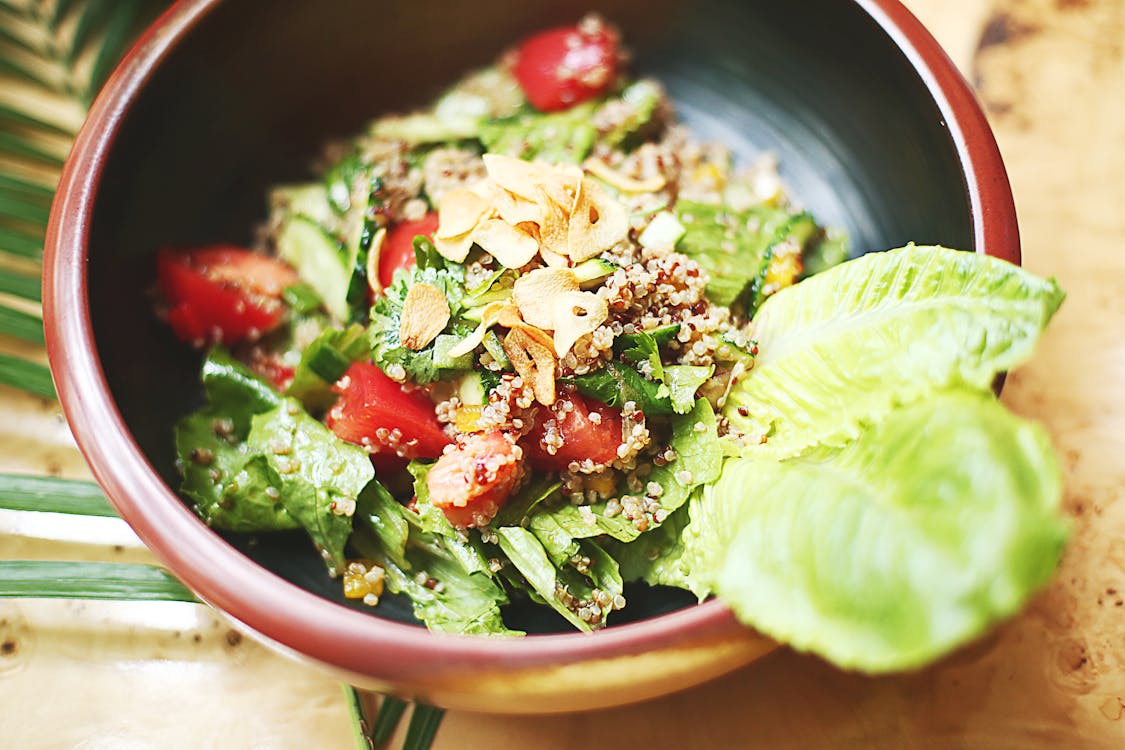 When deciding to go out for dinner and eat in the city, sometimes it can be disheartening to find yourself wandering around trying to locate an establishment that serves vegetarian friendly food. The best course of action that you can is to research beforehand what are the places that will be able to accommodate your vegetarian food preferences.

Not only that you will be able to find your way faster and get to enjoy more time with your friends or family, but you will also be able to check their online menu to see what vegetarian food dishes you would like to try and arrive there prepared.
2) Learn To Cook New Vegetarian Dishes
We will have you know that you will be able to find a ton of vegetarian food recipes on the internet these days and you should take advantage of this extended availability of great recipes out there.
Ranging from vegetarian sea food to even the most basic recipes, we are sure that you will manage to find several dishes that will satisfy your taste buds. Getting one of the best rice cookers on the market will also help you with it.

It is recommended that you start cooking culinary delights that will help you enjoy this healthy lifestyle full of vegetarian food, and we can assure you that most of them can be done in 15 minutes with a couple of key ingredients that you can find at your local market.


3) Get to Know Vegan Nutrition
You might know that one of the main concerns about people who want to start eating vegetarian food is whether or not you will be able to get all the necessary iron, protein or vitamin D that your body needs. We will have you know that, nowadays, there is a plethora of insights and articles full of useful information about how you can get all kinds of vegetarian protein food that contain necessary nutrients for your body.
All you need to do is make your vegetarian food research, know where to find them, and keep up with all the new researches that are conducted all over the world by teams of scientists dedicated to this cause.

4) Remember Why You Chose The Vegan LifeStyle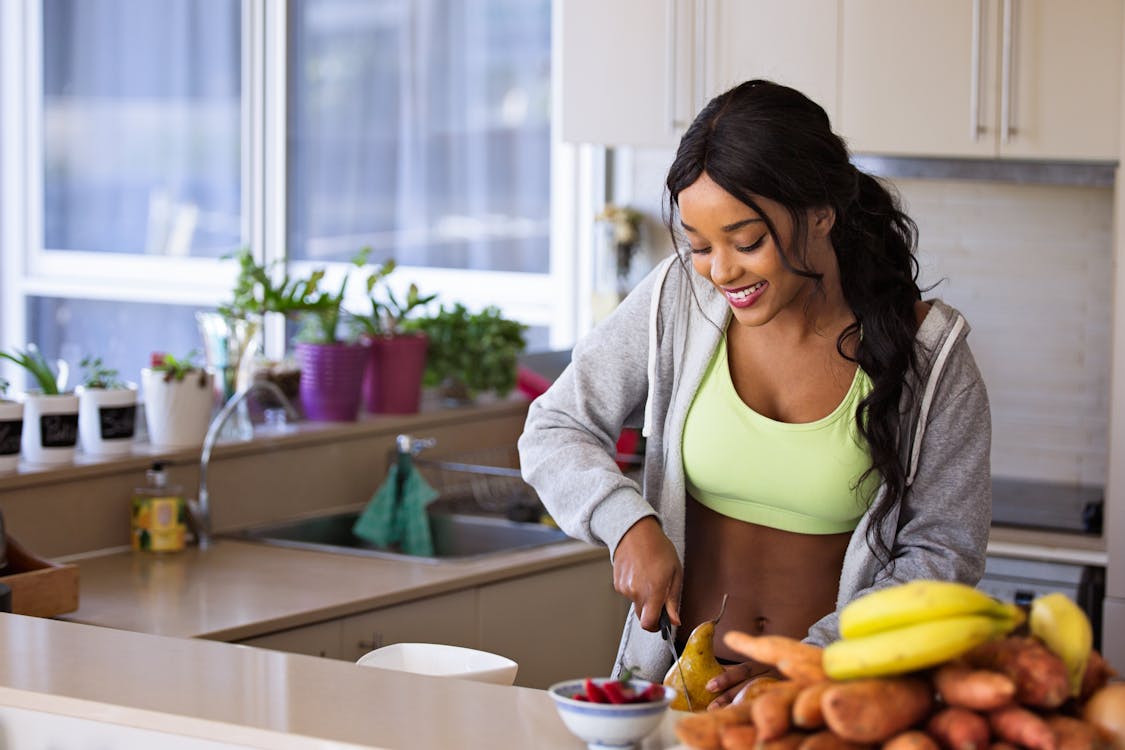 Although some people find it hard at first to maintain their enthusiasm after switching to vegetarian food, what proved to work is to remind yourself why you made this decision in the first place. If you made this choice because of your doctor's advice then remind yourself that your health is at stake here and there is nothing more important than this. If you eat vegetarian food because you deeply care about sentient life then you might want to watch a couple of documentaries about vegetarian food just to stay in touch with the feeling.

5) Find a Local Vegan Group


For some vegetarian food enthusiasts that are the beginning of the journey, it may seem a bit lonely at times and they might feel that they are alone in this journey. That is where local vegan groups can help you get a grasp of the importance of vegetarian breakfast food and help you maintain your course of action.


6) Contact the Restaurants Beforehand
If you run out of vegetarian food ideas for you to apply in your kitchen and decide to go out to a fine restaurant for a change, then you might want to give them a call ahead of time. It is always best to be prepared and make sure that they will be able to accommodate your needs and preferences regarding vegetarian food.
7) Make This LifeStyle a Normality
One of the best pieces of advice that we could give you is to accept the fact that people will always have differences when it comes to food, and it is absolutely alright to eat vegetarian food or not. Nobody likes it when someone comes in and criticizes what food they, and we believe you wouldn't like it as well. So it's best to treat vegetarian food as a normal part of the day, the same as we do when it comes to clothes and fashion.
8) Don't Be So Tough On Yourself


Sometimes we don't get to learn new ways that easily and it happens that we slip from the path, even with vegetarian food. That is completely alright as long as you practice self-forgiveness and you are better off if you forgive yourself for the slip and move back on the right path after it happens.


Conclusion:
Starting a vegetarian food diet can sometimes be challenging, as it's human nature to be a little bit resistant when it comes to changes. Especially when it's a life-changing decision, but if you follow some guidelines and maintain your determination nothing will stop you. What other vegetarian food tips did you implement in your lifestyle? We would love to hear your stories and experiences about vegetarian food
Author' Bio:
Malcolm Cano has been writing all about Food & Kitchen related topics for 2 years. As a dad, he really appreciates making parenting easier with his tips. Also, he had a lot of home improvement ideas to share.
Malcolm specializes in plant-based diets. Besides nutrition, Malcolm is also a physical exercise enthusiast who believes that diet and exercise go hand in hand for a healthy body and mind.